Discover the ART you were made to live.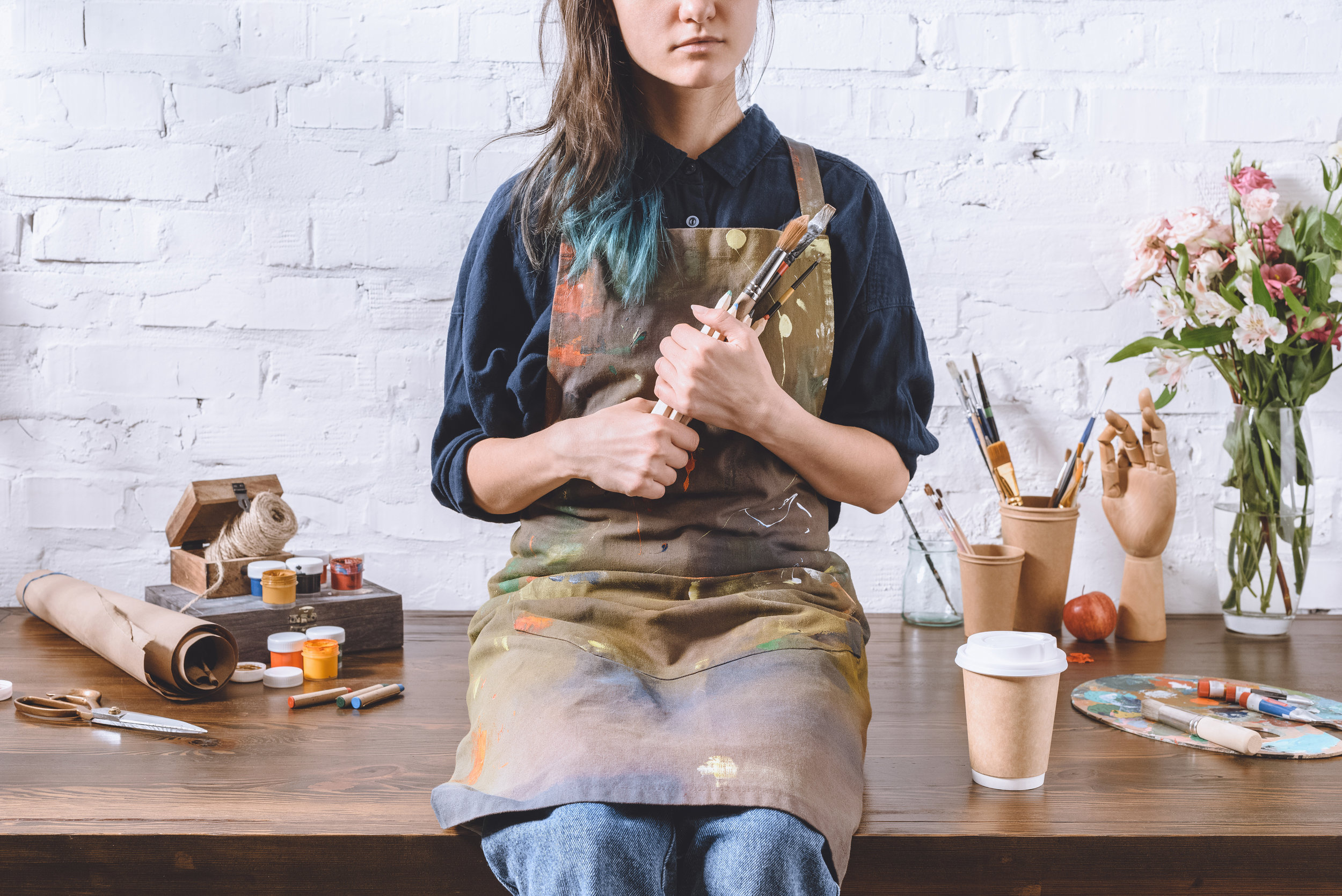 Welcome to Elle Renee Studio, a Christian Expressive Visual Arts & Design company!
Elle Renee Studio is an idea inspired by God to minister and creatively express the truth of Christ, the healing & revelatory power of the Holy Spirit and the Divine Beauty among the ashes of life through Visual Art.
We offer classes, workshops & individual expressive arts sessions.
Discover the ART you were made to live!
An Abundant, Restored & Thriving life is produced from a whole and healthy soul, which can only be fully experienced through life with Jesus Christ. Knowing Him enables us to know our true selves and this is the beginning of ARTful living!
"For WE are God's masterpiece. He has created us new in Christ Jesus, so we can do the good things He has planned for us long ago. Ephesians 2:10
You are God's masterpiece, His art. YOU are what happens when God expresses Himself!
"Art Journaling is having a visual conversation with yourself. Art ministry is inviting God into the conversation."
— Elle Neese, Founder & Art Ministry Director
Heaven to Haven Collection
Elle Renee Design is the studio's newest creative idea in co-missioning with God to help bring the Kingdom of Heaven to earth and into your personal haven at home & at work through visual designs.
Wall prints, metal work, throw pillows, blankets, towels, bedding, mugs & more available soon with our original prophetic & inspirational designs!
And bonus: 10% of all profits will be donated to national & international ministries & non-profits dedicated to empowering single moms & domestic abuse survivors!